One of the best thing that has come out of my kimono obsession.........sorry I mean collecting........... is the number of people that I have connected online!
It really feels like I am part of one big happy family of kimono lovers which makes me very happy.
One of the many people that I have connected and would love to meet whenever I get to Japan is Yukiko Tanaka. She is one of the many people who is re-designing the kimono so it is more accessible to everyone and if you are interested in her clothes then she has a etsy site!
She etsy site is particularly good for us practising our kitsuke because she sells some handy kitsuke items which are hard to find like this.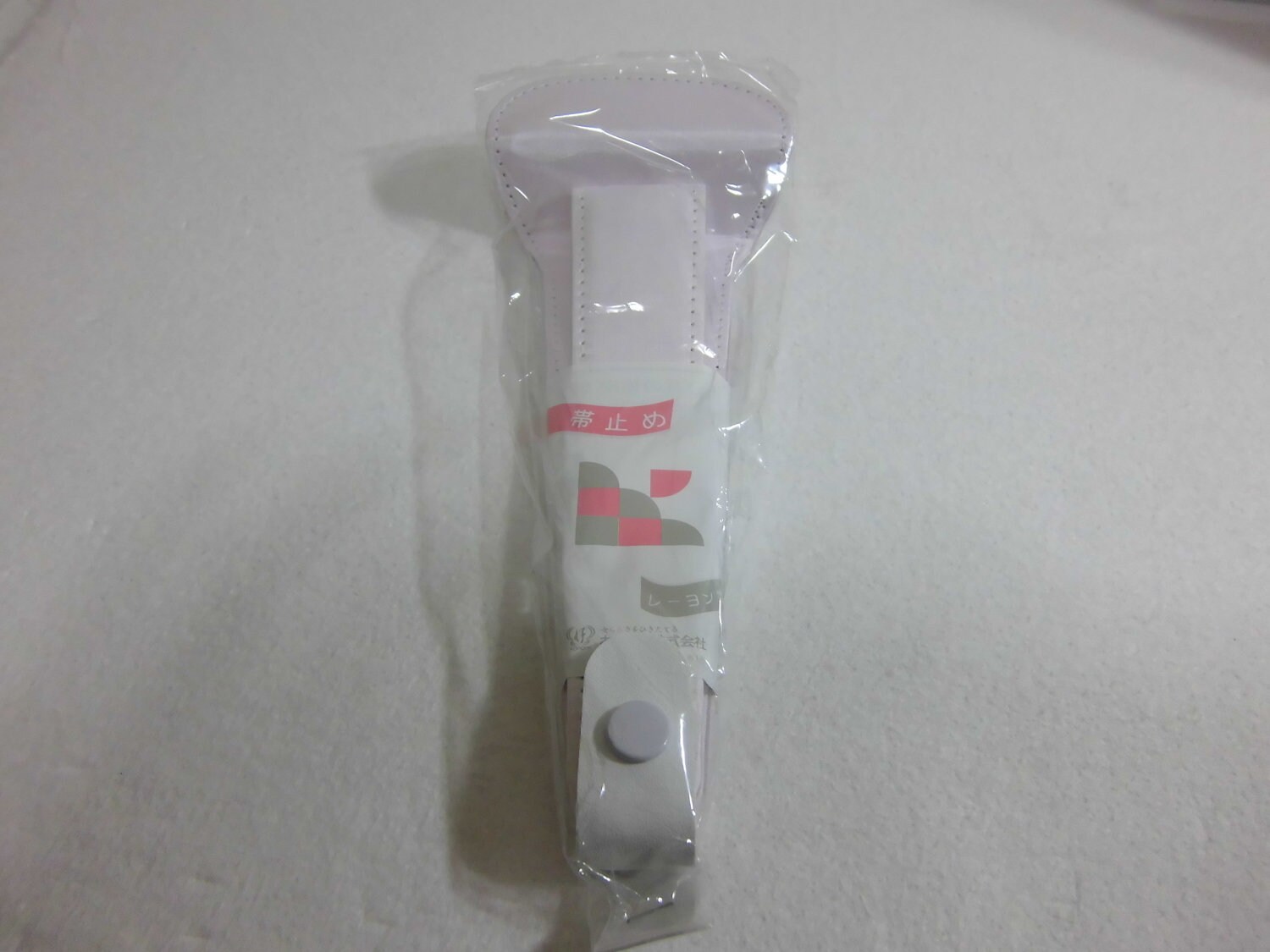 This is an obi clip, you either love or hate it but for me this is a lifesaver when it comes to tying obi early in the morning.
She has also posted a entry on my blog!